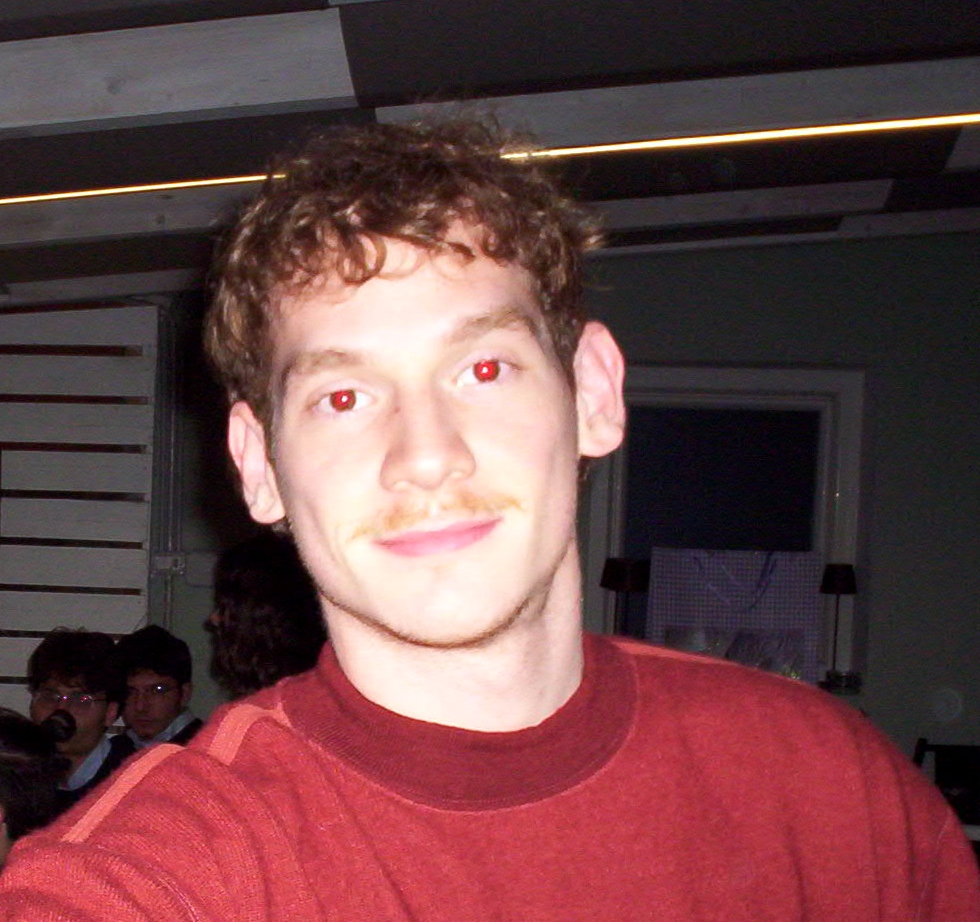 Ciao, my name is Daniele. I am passionate about technology, curious and always enthusiast in new challenges. I let my crazy ideas drive my life, trying to do memorable things.
I am currently living in Biel/Bienne, the metropolis of Swiss watchmaking in the Canton of Bern, Switzerland, and daily struggling with QWERTZ keyboards.
Software Engineer at Swatch Group Services ⌚🧑‍💻
---
I may be slow to respond because I try to disconnect myself as much as possible for coding without distractions, running, doing random sports or just spending time with my loved ones but I am always up to get to know new people.
So, consider this a standing invitation and feel free to reach out:
---
A picture of the beautiful urban landscape of Biel: